Hailing from Bahia in northern Brazil, Balé Folclórico da Bahia draws from its African roots to include capoeira, samba, and all the excitement and color of the legendary Brazilian celebration of Carnival. Catch this irresistible troupe as they launch into their signature fiery, intense dancing and unstoppable energy at the Lehman Center for the Performing Arts in the Bronx.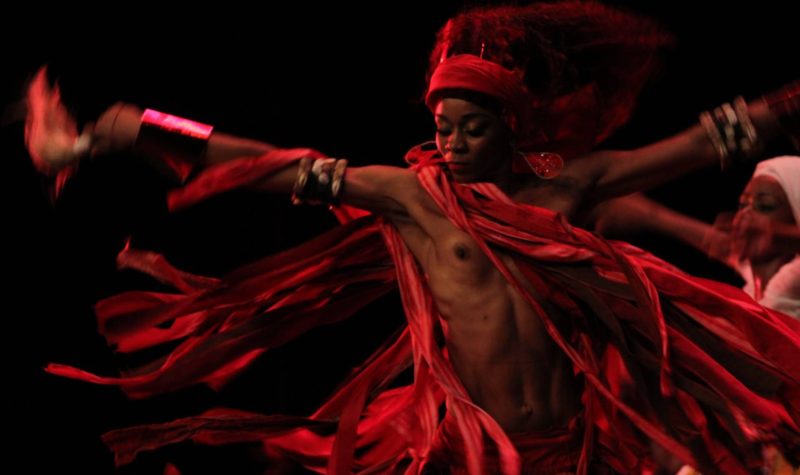 The only professional folk dance company of its kind in Brazil, Balé Folclórico da Bahia has celebrated massive success in its nearly 30-year history. Under the artistic direction of José Carlos Arandiba, the company includes dancers, musicians and singers that reflect the best in Bahian folkloric art.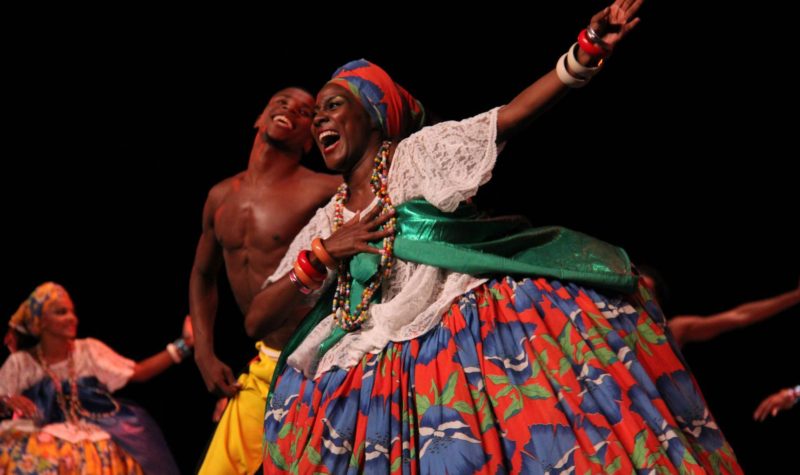 The 32-member troupe of dancers, musicians, and singers performs a repertory that originates from Bahian folkloric dances of African origin and includes slave dances, capoeira, samba, and those that celebrate Carnival. The company highlights the region's culture within a contemporary theatrical vision.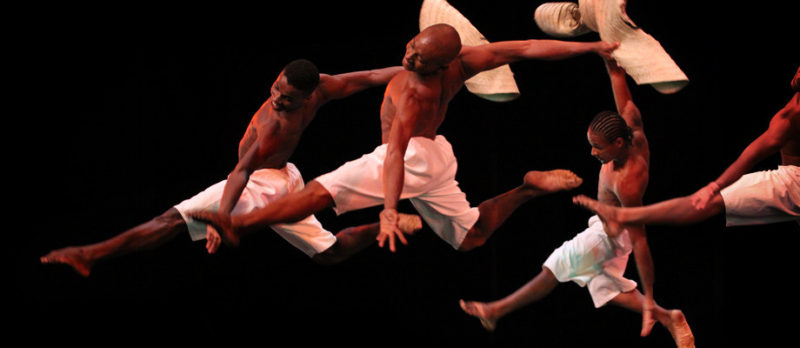 Balé Folclórico da Bahia made its European debut in 1992 when it participated in Berlin's Alexander Platz International Festival and drew an audience of 50,000. Its US debut tour was in 1995—96 and it has since performed in 88 US cities, earning rave reviews and playing to sold-out houses.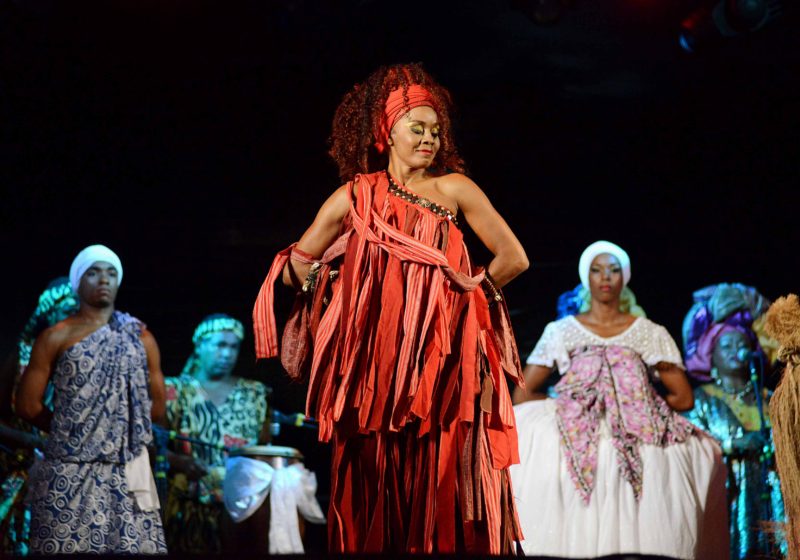 Sunday, February 19, 2016 at 4pm
LEHMAN CENTER
for the Performing Arts
250 Bedford Park Boulevard West Bronx, New York 10468