Dancing Room Only: Guests Jellybean Benitez, David Paglia + Resident Rissa Garcia (1.26.17)
On Thursday January 26th, Jellybean Benitez joins Dancing Room Only with a special Funhouse/Paradise Garage style classic house set.
A giant of New York City club culture during the 1980s, John "Jellybean" Benitez was born to a Puerto Rican mother in the South Bronx. Gravitating toward music at a young age, he started frequenting disco clubs in the mid '70s and quickly became an established DJ in the scene.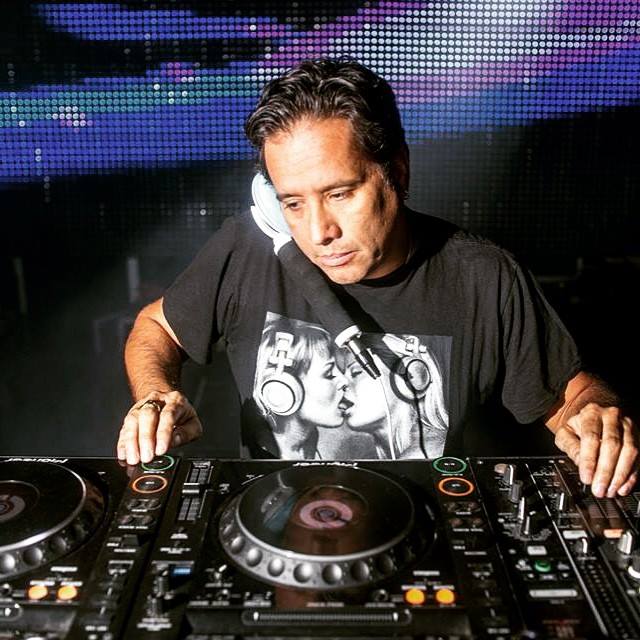 "A world away from the red rope exclusivity of Studio 54, a group of working class kids from New York's outer boroughs created their own alternative scene. Their place of worship was the Fun House and the high priest of hedonism a Latino DJ from the South Bronx named John "Jellybean" Benitez." -Red Bull Music Academy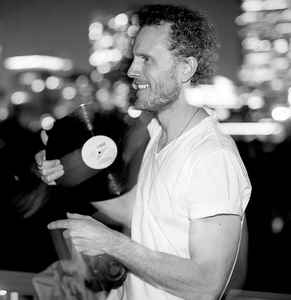 Also joining us is David Paglia of Soul Clap Records he'll be closing the night ensuring us a safe landing back home.
David Paglia has releases on Soul Clap Records, Cenote Records and Good Company Records as well as a vinyl press of edits/remixes, Dojo Sessions Volume 1, that flew off the shelves at Halcyon Record Shop in Brooklyn and Love Vinyl in London, UK. His productions have received support from Soul Clap, Bosq, Moodymann, Mark Slee, Thomas Jack, and The Juan Maclean in his mix for Defected Radio.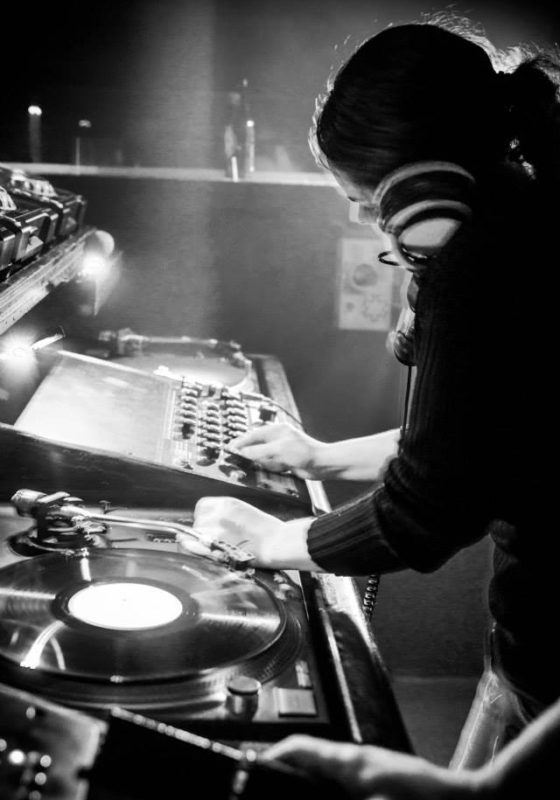 resident Rissa Garcia sets the tone…
Cielo: 18 Little West 12th Street, NYC