Free Shipping to You + Upcoming June Pop-Ups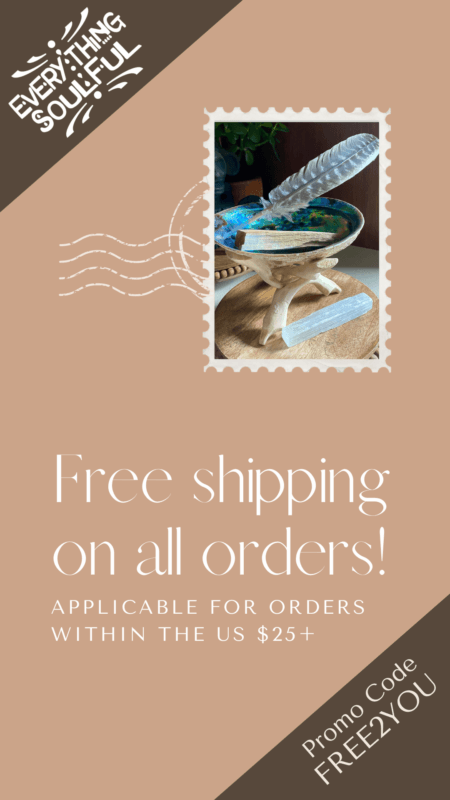 You know us, at the Hester Street Fair, we stay committed to empowering the pursuit of passions by offering special programs designed to help you discover and cultivate your own. It's truly inspiring to witness the multitude of skills and talents that girls to women possess, and each year, we meticulously curate our roster to showcase as many of these talents as possible.
We're hosting our annual Girl Power event at The Seaport's Pier 17, focusing on celebrating and empowering young women. This year we're featuring resume-building, journaling sessions, community-building, DIY bracelet-making, and a very active DJ tent.
The Hester Street Fair's annual Pride Market dedicates its entire roster to showcasing businesses owned and operated by members (and a few allies) of the LGBTQIA+ community. With over 50 LGBTQIA+ businesses, artists, cooks, DJs, and performers participating, Hester Street Fair takes great pride in organizing our 4th Pride Market. This event serves as a celebration and tribute to queer history, legacy, support, and empowerment. Each year, we shine a spotlight on a different segment of the community, and this year, we are delighted to highlight and extend our support to our South Asian LGBTQIA+ friends and family.