When the moon is full it is as if the Great Spirit were upon the whole world. – Black Elk, Oglala Lakota Sioux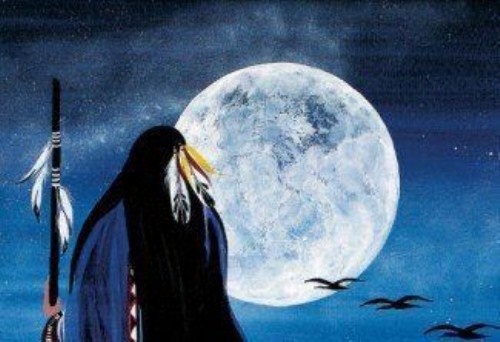 Many human cultures have given names to the full moon throughout the year. Different full moon names can be found among the Chinese, Celtic, Old English, and New Guinea cultures, to name a few. In addition, Native American tribes often used moon phases and cycles to keep track of the seasons and gave a unique name to each recurring full moon. The full moon names were used to identify the entire month during which each occurred.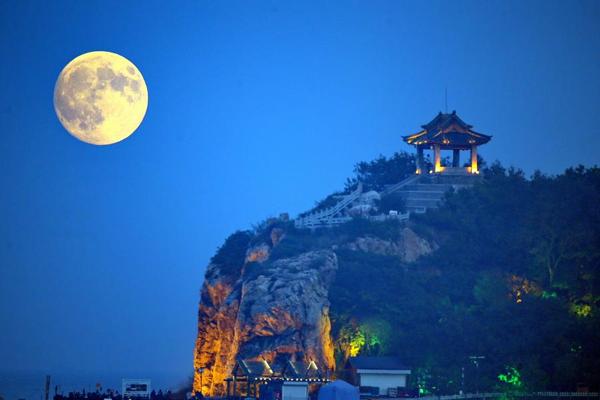 Although many Native American Tribes gave distinct names to the full moon, the most well known names of the full moon come from the Algonquin tribes who lived in the area of New England and westward to Lake Superior. The Algonquin tribes had perhaps the greatest effect on the early European settlers in America, and the settlers adopted the Native American habit of naming the moons. They even invented some of their own names that have been passed down through time.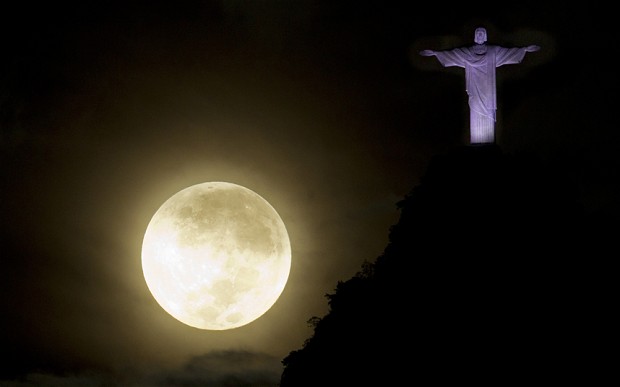 The names given below aren't the only ones that have been used. Every full moon, with one exception, had variations on its name among various Algonquin tribes, not to mention other tribes throughout North America. But the names below are the most common. Some of the variations are also mentioned.
Save
Save