"… Show me the medicine of the healing herbs, the value of spirit, the way I can serve.  Mother, heal my heart so that I can see the gifts of yours that can live through me."
– Native American Prayer for Healing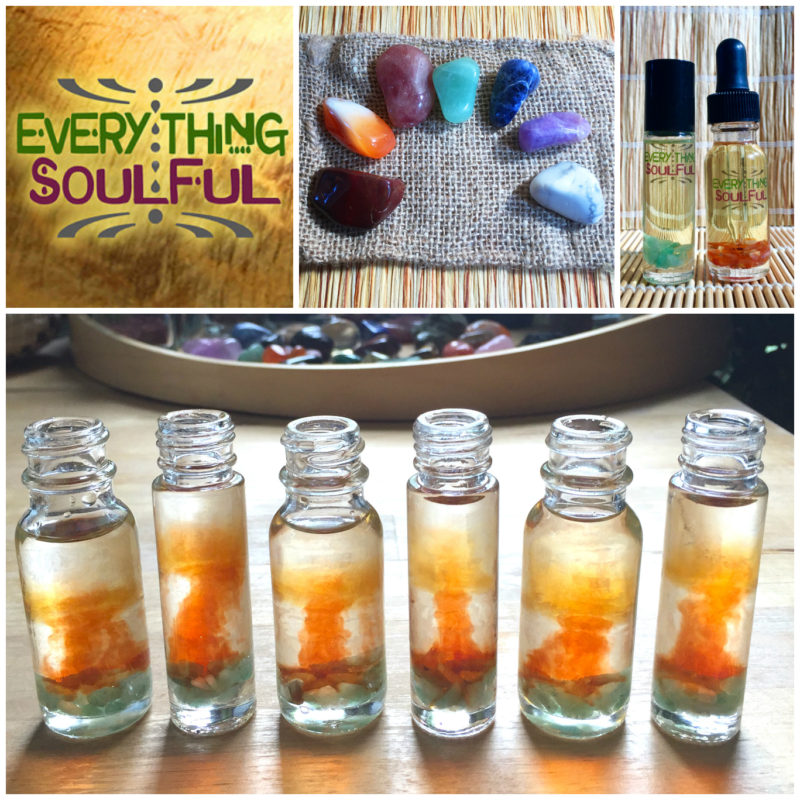 Dear Sisters and Brothers,
Once again, we have a great opportunity to come together in the spirit of self-love and wellness.  Our soul-sister Saki and her partner Khadija have invited us to make a debut at their revolutionary wellness movement called #LOVETHYSELF.
My best friend, Gladys and I are very excited to share with you EVERYTHiNG SOULFuL's Aroma-Crystal-Therapy boutique.  We have a new summer collection that will be available in our on-line shops soon.  It has been an amazing journey for us; from a seed planted right out of high school, to the kitchen table to personal consultations, to private parties, to fitness centers and and now coming direct to you this Sunday!
We are eternally grateful to all who came the last time and who continue to support us viaEtsy, Shopify and every other way possible.
EVERYTHiNG SOULFuL
a one-stop-shop for the soul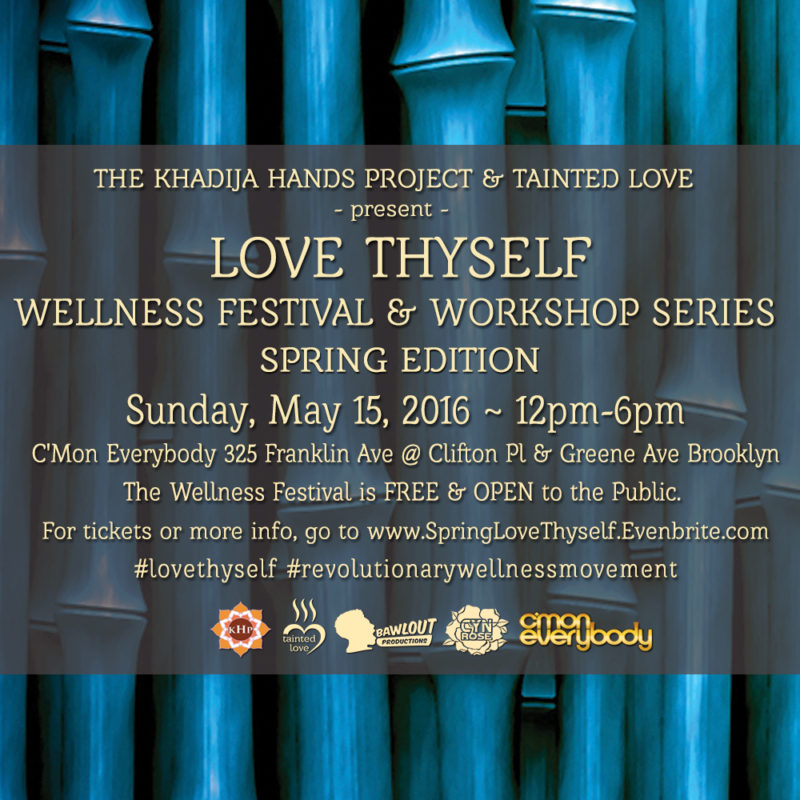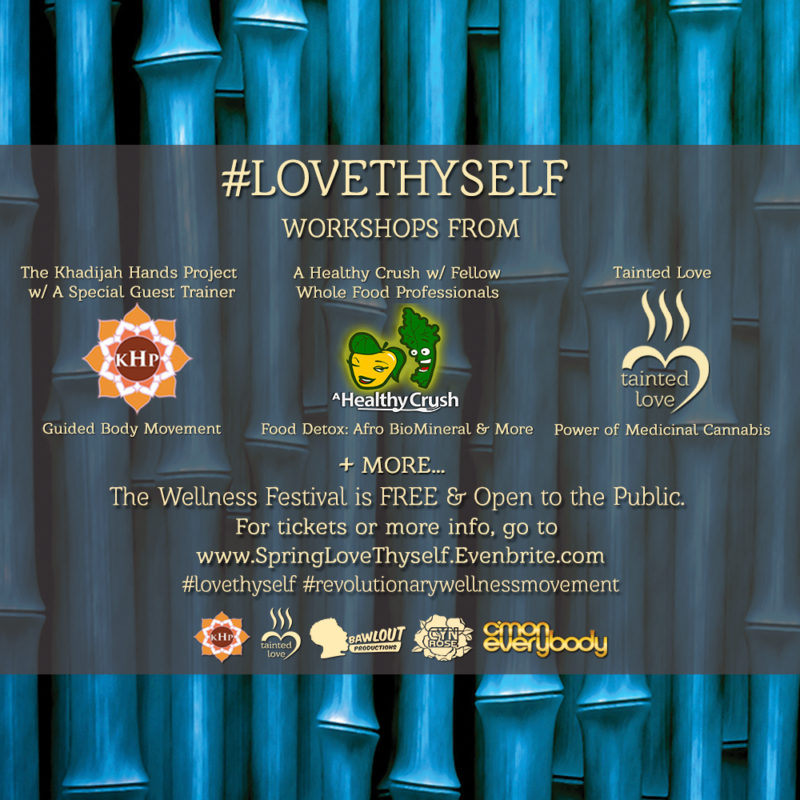 The Khadija Hands Project and Tainted Love present:
Love ThySelf Wellness Festival and Workshop Series
A Community of Healers Advocate Prevention,
Wellness & Healthful Living
Sunday May 15, 2016
12pm – 6pm
Free Entry to visit the Vendors
Tickets for Workshops:
www.springlovethyself.eventbrite.com
The Love Thyself Wellness Festival and Workshop Series, presented by The Khadija Hands Project and Tainted Love, are designed to engage the community in the discovery of self-love and wellcare. This free festival invites the community to meet local wellness professionals from both traditional and alternative healing. Some will offer health analysis and nutritional programs.The festival also includes various wellness advocates specializing in:
–   massage   –  reflexology   – tonics and juices   – plant-based food
–   aromatherapy   – movement based clothing   – art therapy
Please see our Facebook Page for daily updates and details.
Festival visitors are encouraged to attend any or all of four workshops intended to promote proper well-care and healthful living.
Ticket deals to Workshop Series are available until 11:59PM Friday, May 13th.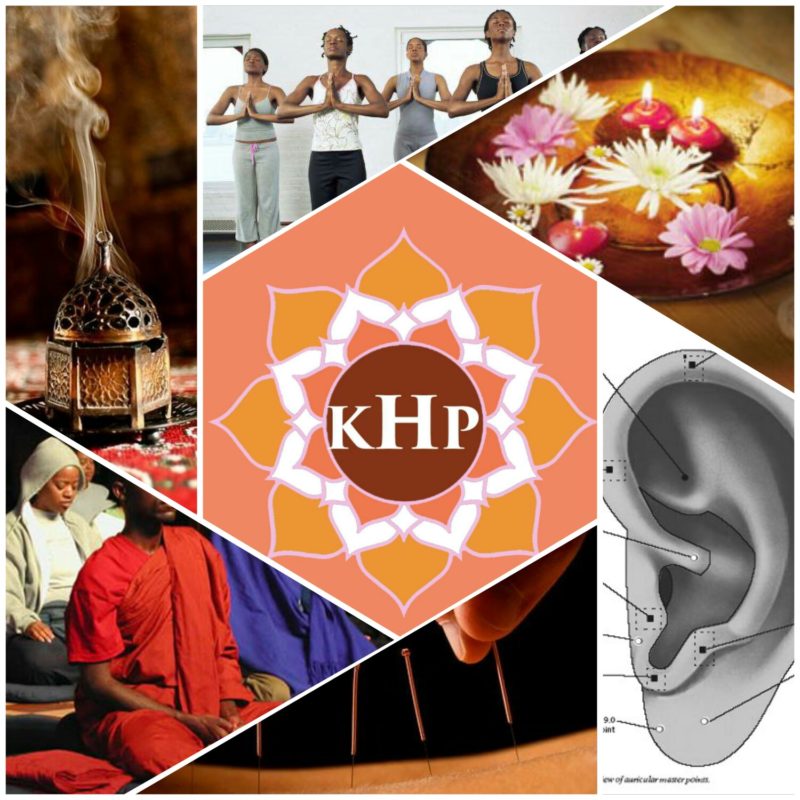 * 12:15PM ~ Aligning Your Qi with Acupuncture and Guided Meditation by the Khadija Hands Project and Empirical Therapeutic.
Stress can be the impetus for many of our health concerns and the hindrance to our wellness goals.  In this workshop, you will spend the hour rebalancing yourself with relaxation acupuncture and guided meditation.  Ade Collman LAc LMT will prepare your body for meditation and relaxation techniques lead by Khadija Tudor LMT, founder of the Khadija Hands Project.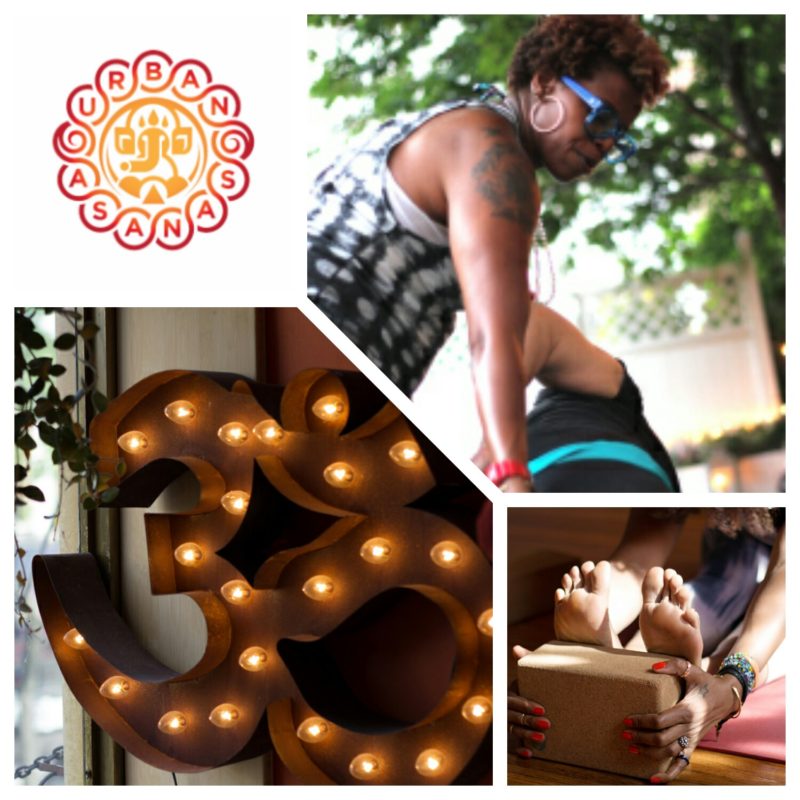 * 1:30PM ~ #LoveThySelf Yoga with Jyll of Urban Asanas
Urban Asanas, located in Crown Heights, Brooklyn, welcomes yoga practioners of all levels and socio-economic backgrounds.  In this workshop, Jyll will bring the benefits of yoga – strength, light and spirituality along with the fun, diversity and accessibiliy reflective of our Brooklyn community.
BRING YOUR YOGA MAT!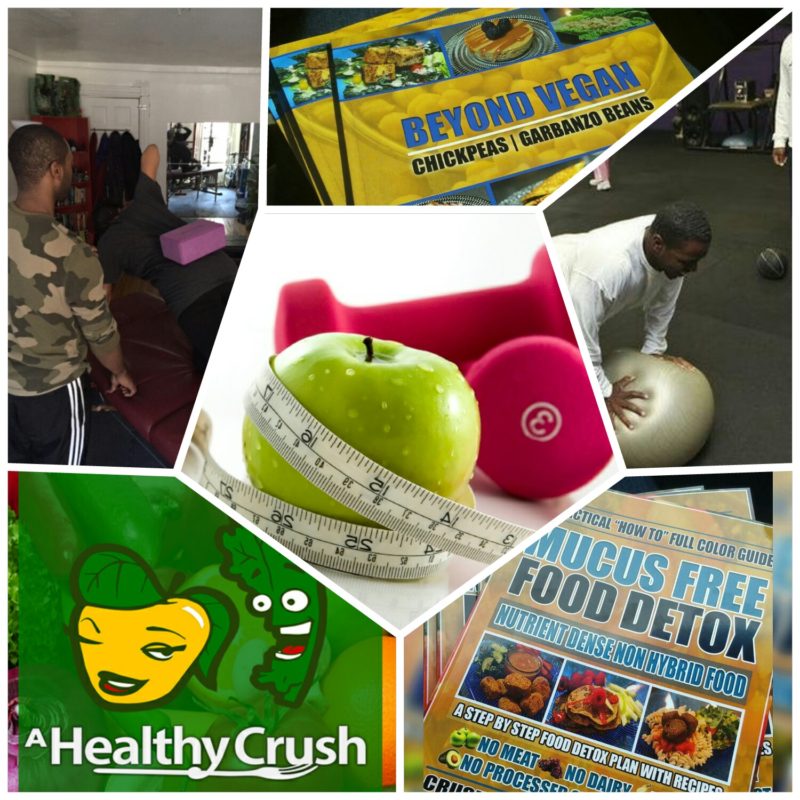 * 2:45PM ~ Eat to Live and Move for
Life from A Healthy Crush and a Guest Trainer from Bed-Stuy! What you eat and how you move are interwoven for our whole body wellness.  A Healthy Crush will introduce and discuss plant based, alkaline foods inspired by Dr. Sebi's Nutritional Guide.  Meanwhile your  body will definitely be moving in this workshop as our personal fitness trainer discusses the effects of a sedentary life and shows what you can do immediately to affect change!~ To all workshop attendees, A Healthy Crush will be giving away a coupon for $5 OFF their book, "Mucus Free Food Detox" OR $5 off one of their meals at the Wellness Festival OR $2 off their latest book "Beyond Vegan."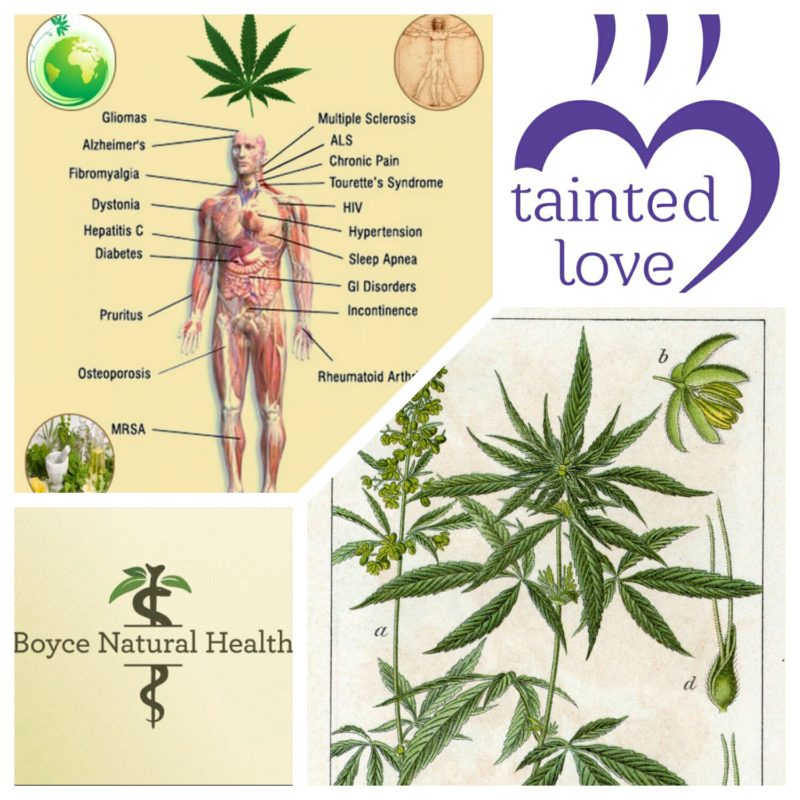 * 4:30PM ~ The Power of Cannabis with Tainted Love and Dr. Yuel Boyce of Boyce Natural Health
At this time, one of the most controversial discussions in health and wellness is medicinal Cannabis.  41 of 50 US states have some sort of legalized medical Marijuana laws in their books.  Several nations, internationally are leading the way in medical research and utilization.   Even still, Cannabis, by many is considered a taboo or worse, an unreliable, dangerous, uncontrollable drug.  To others, it's a miracle cure!  In this workshop, Saki (Tainted Love) and Dr. Boyce (Boyce Natural Health) will discuss the power and medicinal effects of this ancient plant, Cannabis.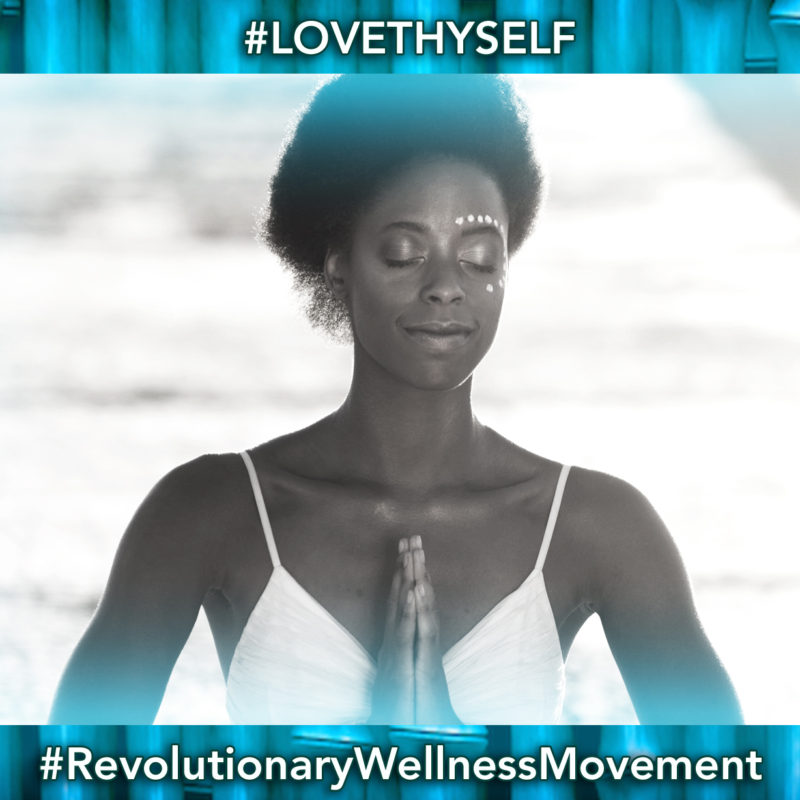 It's about #selfcare, #wholebodywellness, #information, #education, #movement, #food, #life, #spirit #body and whichever #wellcare – #alternative, #traditional or a bit of both- that works for you.  #AreYouReady?
C'Mon Everybody
325 Franklin Avenue (Clifton Place and Greene Avenue)
Brooklyn, New York City
G train to Classon or Bedford-Nostrand
C train to Franklin