Relax with bi-monthly yoga classes brought to you by Flavorpill and renowned yoga teachers from around the country.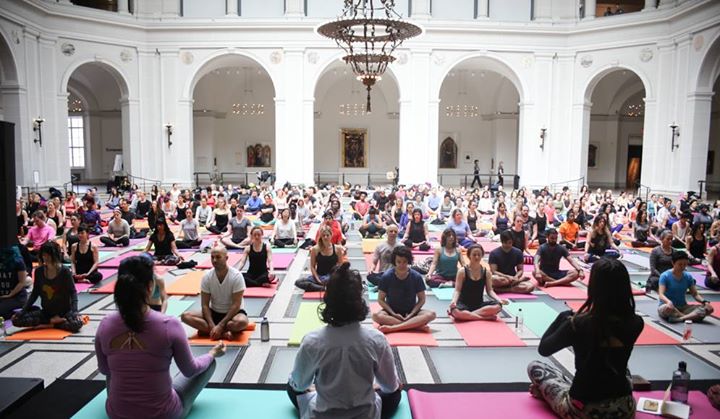 For this class, enjoy downward dogs and warrior poses alongside live musical accompaniment and soundbath meditation. Experience this special moment of tranquility.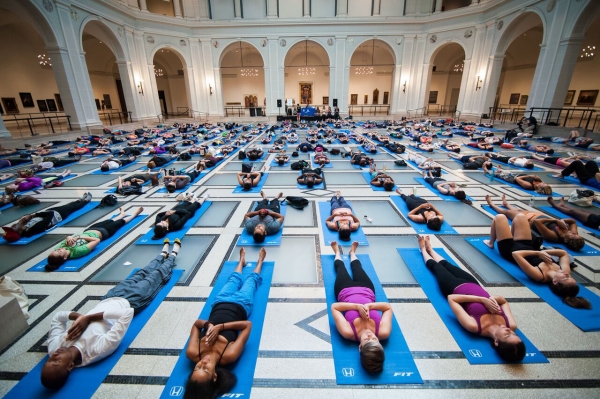 Saturday, February 18th, 2017
8:45am – 11:00am
yoga mats provided
Tickets are $10–20 and available at flavorpill.com.
Includes Museum General Admission
Brooklyn Museum: 200 Eastern Parkway
Brooklyn, New York 11238-6052