CREATIVITY
Sodalite Crystal Aromatherapy Potion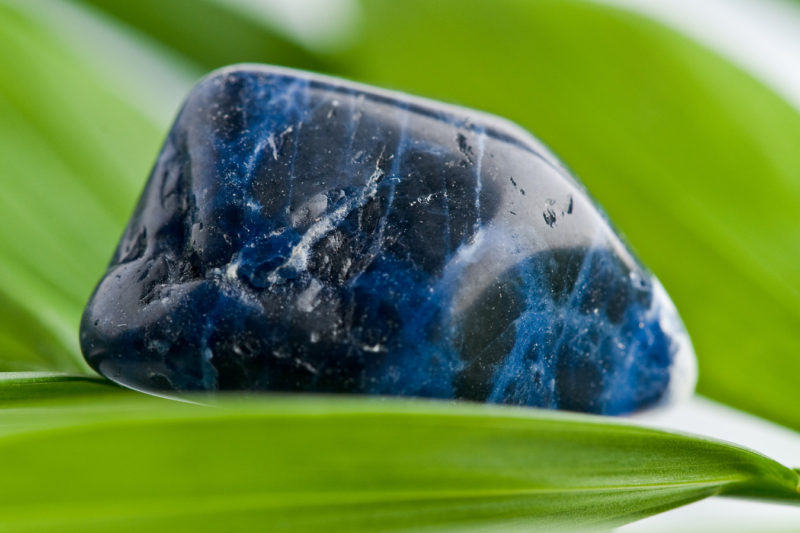 ENERGY
Creativity
Communication
Spiritual Growth
Confidence
Patience
Honesty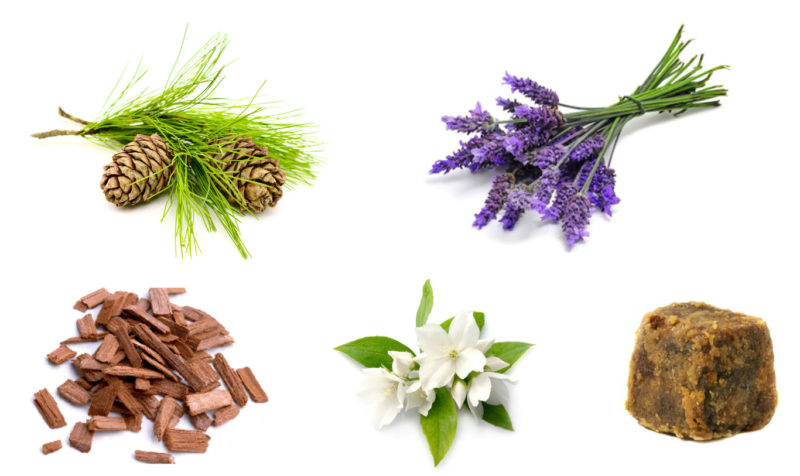 OIL – HEALING PROPERTY
Amber – Clarity
Sandalwood – Insight
Lavender – Calming
Cedarwood – Focus
Jasmine – Optimism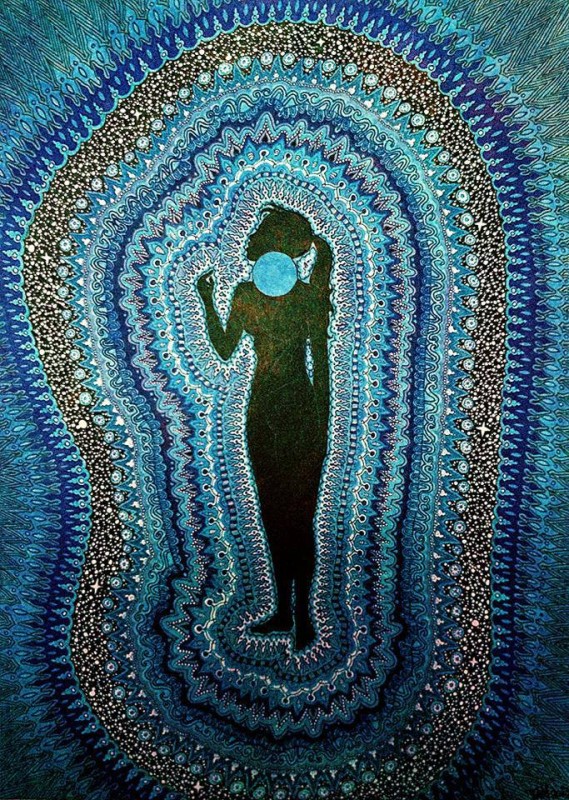 This tincture is perfect for your Throat Chakra which is related to communication and creativity. It strongly influences our ability to effectively communicate our thoughts, opinions, desires and feelings – and just as importantly, our ability to hear, listen and understand those in our daily lives. It also influences body language and written communication methods. Here, we experience the world symbolically through the vibration of sound representing language.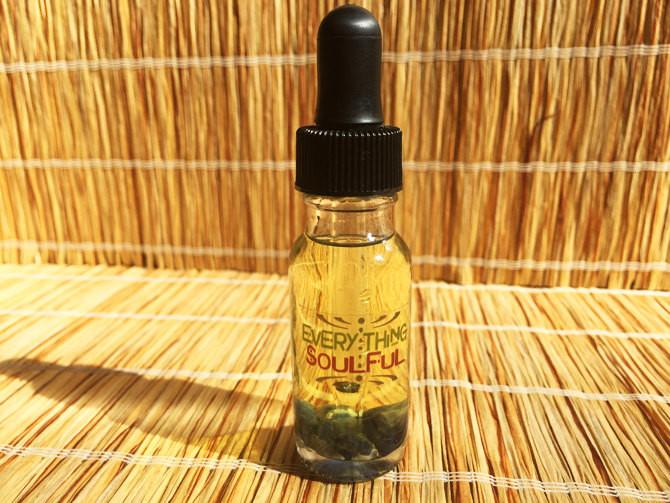 Refresh, renew and restore balance with the healing power of aromatherapy and crystal healing. Get your soul-nourishing experience anywhere, anytime with the pocket size roll-on. The dropper makes it easy to energize your space with a Zen essence using your oil burner.
The crystals have been energized with the sun and the moon to enhance the purpose and raise the vibration.
Our potions contain 100% therapeutic grade essential oils blended with jojoba oil making it safe to put directly on your skin.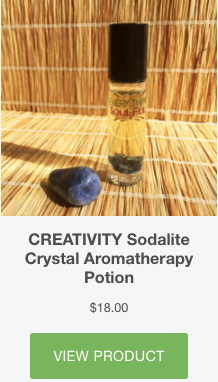 Save