MaMa SaNa Herbal Pain Relief Remedy
Our ancestors have used plants to heal since the beginning of time.  The wisdom that resulted from this lifetime of experimentation is a large part of our history of healing and healthcare.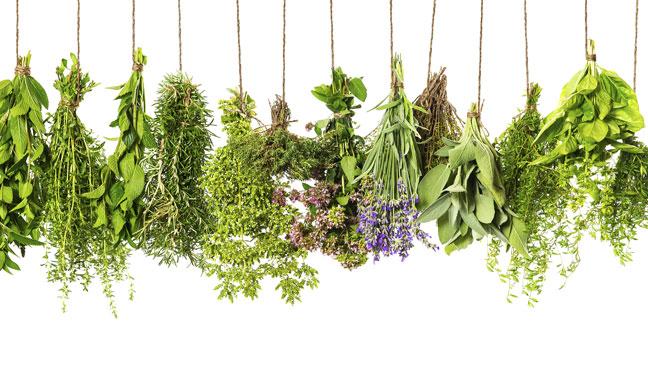 Plant-based remedies can be found in various indigenous cultures through the world.  Though the styles may vary, it's the same idea of fermenting natural elements in an alcohol base that will extract their healing powers.
Our organic MaNa SaNa 'alcoholado' is used to alleviate muscular aches and pain, spasms, arthritis, rheumatism and respiratory problems. It is a natural expectorant for congestion and eliminates mucus – perfect to combat colds, flus, bronchitis, and asthma. It is applied as a rubbing alcohol on the skin in the affected region. Also good for bug bites and bee stings.
Contains the following ingredients:
– Bay Rum
– Eucalyptus
– Arnica
– Ginger
– Cinnamon
– Sage
– Peppermint
– Coffee Leaves
– Tobacco Leaves
– Chilli Pepper Leaves
– Extra Strength Tiger Balm
MaMa SaNa comes in a 2 oz roll-on bottle that you can use anywhere.