"My hope is that this book inspires a child's imagination and creativity and that it teaches the importance of being happy and true to yourself."
---

Grammy Award winner Pharrell Williams's super-hit song "Happy" is now a picture book!
Nominated for an Academy Award in 2014, "Happy" hit number one on Billboard's Hot 100 list, and has topped the charts in more than seventy-five countries worldwide. Now Pharrell Williams brings his beloved song to the youngest of readers in photographs of children across cultures celebrating what it means to be happy. All the exuberance of the song pulses from these vibrant photographs of excited, happy kids. This is a picture book full of memorable, precious childhood moments that will move readers in the same way they were moved by the song.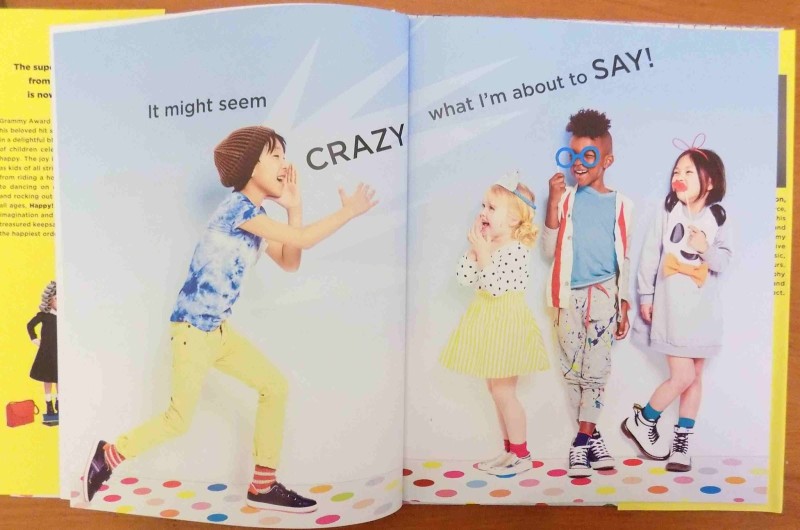 "I love what I do and am grateful to all the people who felt that 'Happy' resonated with them. My hope is that this book inspires a child's imagination and creativity and that it teaches the importance of being happy and true to yourself."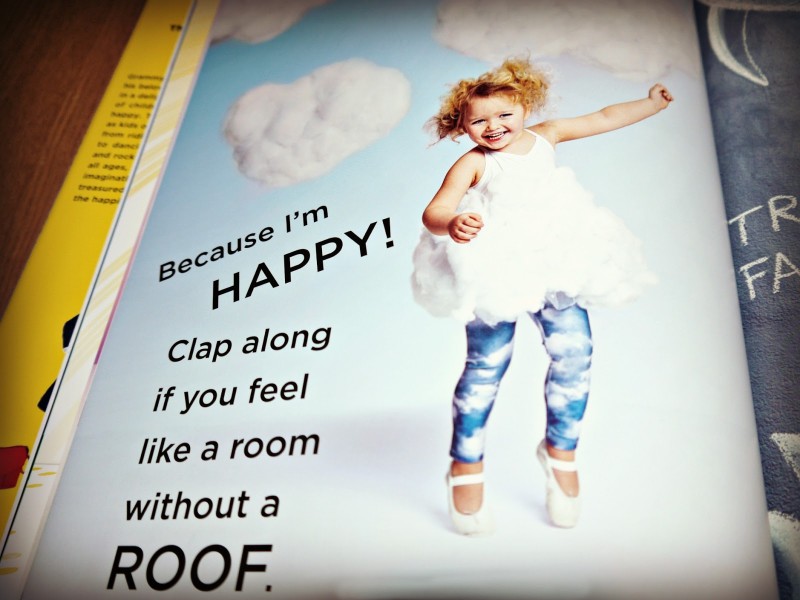 The book blends illustrations and photos of children celebrating what it means to be happy  Some scenes depicted: riding a hot air balloon into outer space, dancing with clouds, laughing with emojis and rocking out as a band.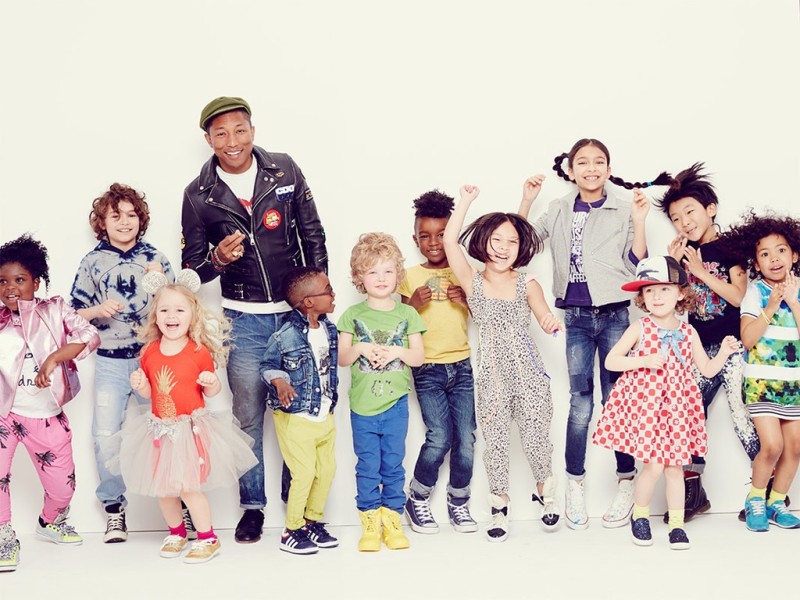 When the news of the book was announced, Don Weisberg, President of Penguin Young Readers, noted that the singer "has an important and inspiring message about individuality and being your best self, and we're proud to help him share that with young children."
Take a peek inside the book at www.ReadHappyBook.com