NEW Remix + Digital Download
I'm really diggin Zogri's love for music and I appreciate his humility. He did not disappoint with his remix of "The Lone Crusader" from the forthcoming SoulCiety album.
---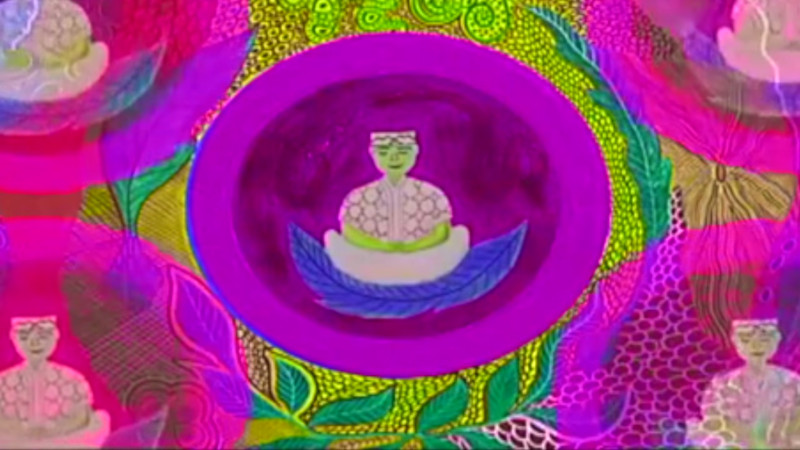 Constantinos Zografidis aka Zogri, from Athens (Greece) started collecting vinyl records of all genres of music at a very young age. He was moved by the sounds of Soul, Latin Jazz and Afro which made him immediately get into House Music.
He started playing as a DJ (old school – with vinyl records) at clubs and cafes in Greece. He was also experimenting and working on remixing.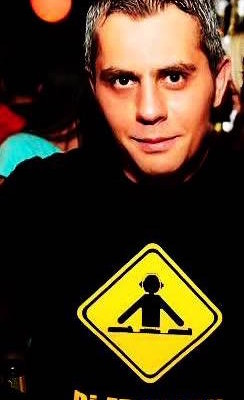 Zogri's philosophy: "Quality music can be achieved when, through the passing of the years, can be listened to by people of all ages."
click to listen:
There comes a time when you have to take a stand.  When you look behind – there is no one.  You glance to your left and right and no one is there. This is the moment when, despite feeling pain and sadness, because of abandonment and betrayal; you remain committed to your morals, values, principals and beliefs. This is the time when you do what is right because it's the right thing to do.  You stand strong, but with a humble heart, knowing that you're protected and looked after by a powerful source; one's Ancestors.  The Lone Crusader is NOT alone.
The birth of TRIBAL WINDS came into fruition on January 1998.  It was created by Antonio Ocasio so not to compromise producing the music that was part of his culture and upbringing.  Since before its inception, Antonio knew he wanted to create a record label that would bring forth music with spiritual depth; Music that would move the music lover and dancer in the direction of feeling and dancing from within.
In addition to his label Antonio's love and dedication to music has blessed him with opportunities to DJ worldwide.  His years of experience as a Producer and DJ has led to a lethal combination of ingenious musicianship and aspiring productions.  As a prominent storyteller, Antonio pays homage to his upbringing by spinning tales of musical tradition and experience, taking the dancer through peaks and valleys, building anticipation with every turn of the record.
His next album is called "SoulCiety" coming out this year.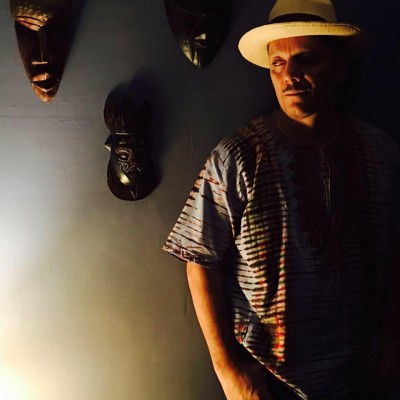 12″ Album: www.atypical-dopeness.net/tribal-winds-music
Digital Download + NEW Remix: www.traxsource.com/title/600490/
Click Here for other music on Tribal Winds