To Know Youself Is To Know Your Ancestors
You come from a long line of healers, midwives, songstresses, herbalists, dancers, birth-givers, artists, and wise folk.
You are a direct descendent of powerful visionaries and earthwise geniuses, and their ancient knowing resonates today deep in your marrow.
They lived in a time when everyone was in a state of constant direct communion with the earth and sky, with the animals and herbs, with the water and weather. They couldn't survive otherwise.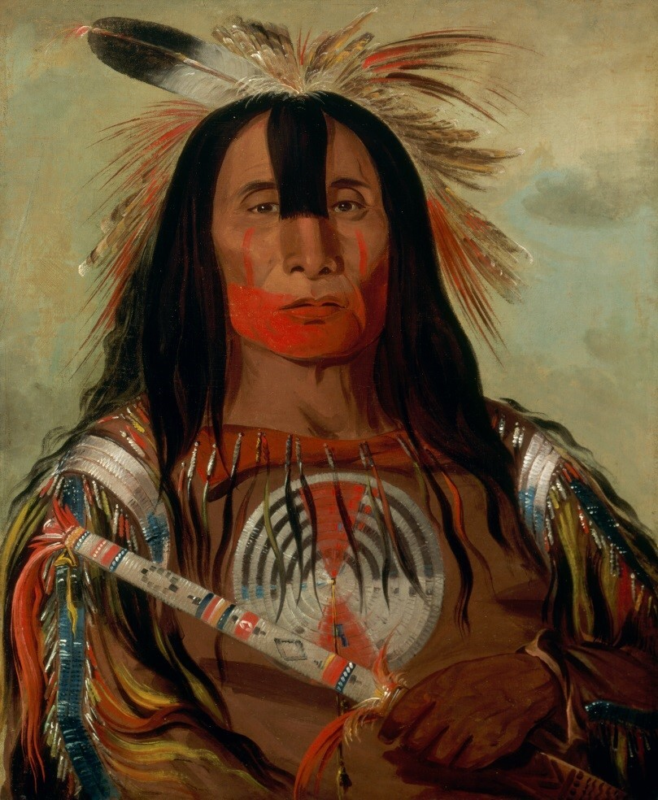 They lived in a time when knowledge of the body – the magic of healing and the holiness of sex and the miracle of birth and the necessity of death- was held by every member of the tribe. They couldn't thrive otherwise.
They lived in a time when reverence and a sense of the sacred spoke to them in hallowed whispers throughout the mundane tasks of daily life. They couldn't find meaning in the universe otherwise.
Today many of us ache for these old ways, yearn for the wisdom that seems so inaccessible to us in our denatured, hyper-speed modern life.
The dearth of this once commonplace wisdom has led to a craving in our culture so intense that it leads many to embrace nonsense, sometimes dangerous, teachings in an attempt to feel connected to something, anything, sacred.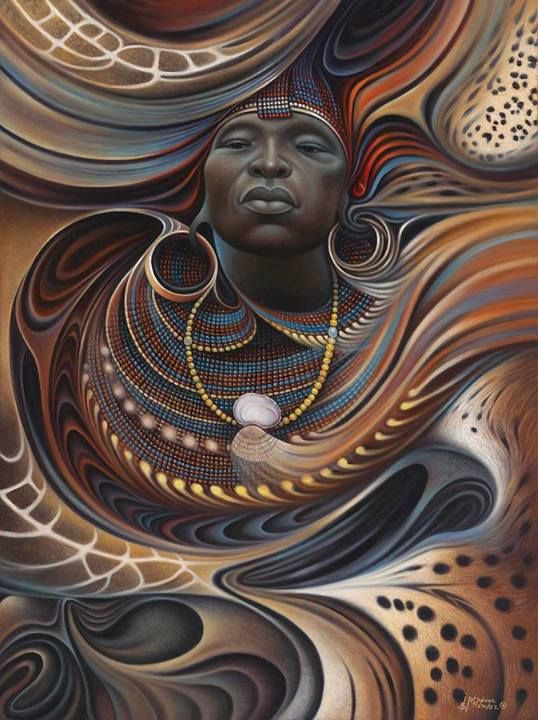 This need not be the case. For those of us who hunger for a deeper spirituality, the simplest, realest, most powerful, and most personally meaningful way to find it is to find our ancestors. Everyone I talk to who has engaged in any sort of ancestral work has found it to be the most important source of connection, reverence, and wisdom in their lives.
There is a reason that every indigenous culture on earth practices what anthropologists call "ancestor worship;" the spiritual imprint of those who came before us in our bloodline resonates more strongly within the molecules of our bodies than any other source of knowing, being, or loving.
Our ancestors shared our same genetic blueprint and the physical and non-physical gifts & foibles that shape our lives today. Even though we've never met in the physical plane, we understand our family on a soul level, and can communicate there as well.
These people once lived and breathed, just like we do now. They know what it is to be embodied, they gained a lifetime of wisdom, they've experienced the portal of death, and have graduated to the other side.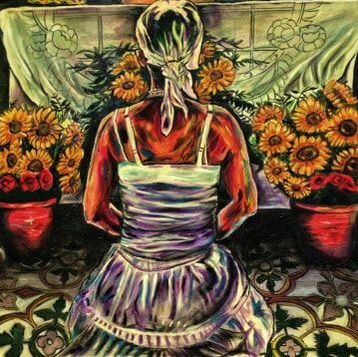 From there, they continue to influence our lives.  I've found that connecting and communing with my ancestors is much easier than I'd imagined. They want us to reach out. Just as when they were living, they are still deeply entwined with and concerned with the fate of their descendants. They are our kin, they are us, and they are our surest path to self-knowledge.
source: https://mythicmedicine.love/blog/the-deepest-magic-to-know-yourself-know-your-ancestors
Join Us this Saturday, August 3rd for "Honoring Our Ancestors"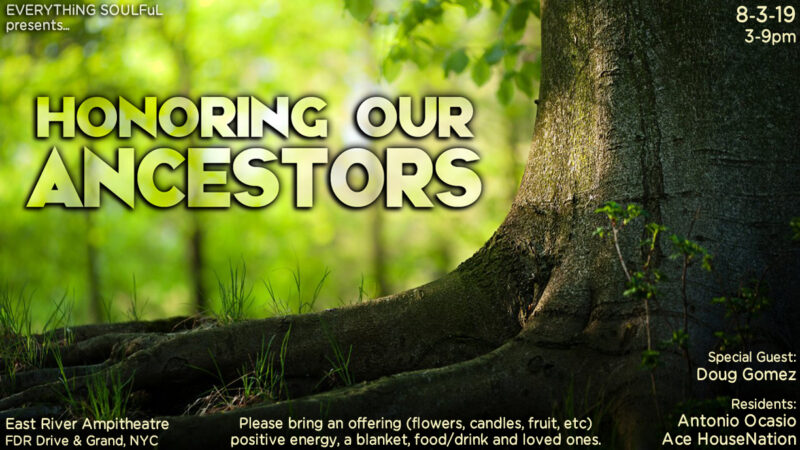 Click Here for Event Information