Energize your root chakra with this vibrant smoothie full of earthy beets and red fruits.
This beautiful red smoothie will help align your root chakra. Its main flavor component is red beets, which grow rooted in the earth and thus very grounding.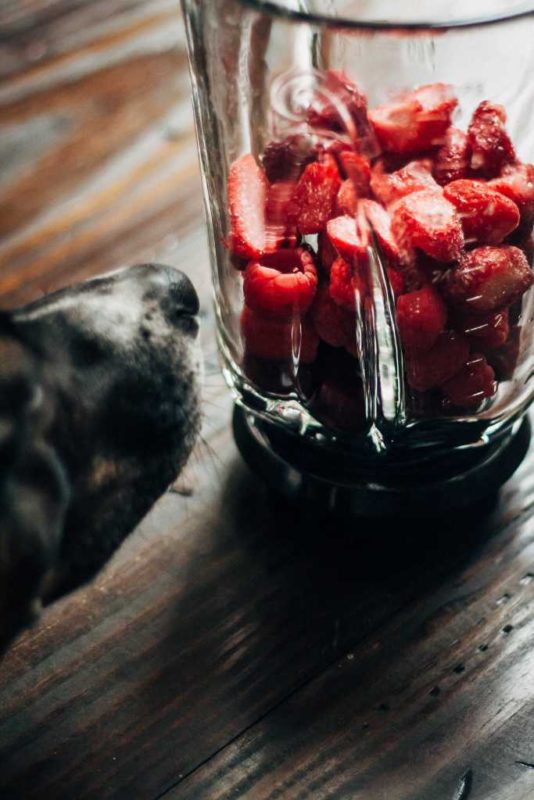 Ingredients
1 Beet, peeled and chopped
¾ Cup Fresh Raspberries
1 Cup Frozen Strawberries
Juice of 2 Blood Oranges
Splash of water
Instructions
Combine all ingredients in a blender; mix until smooth.
Enjoy!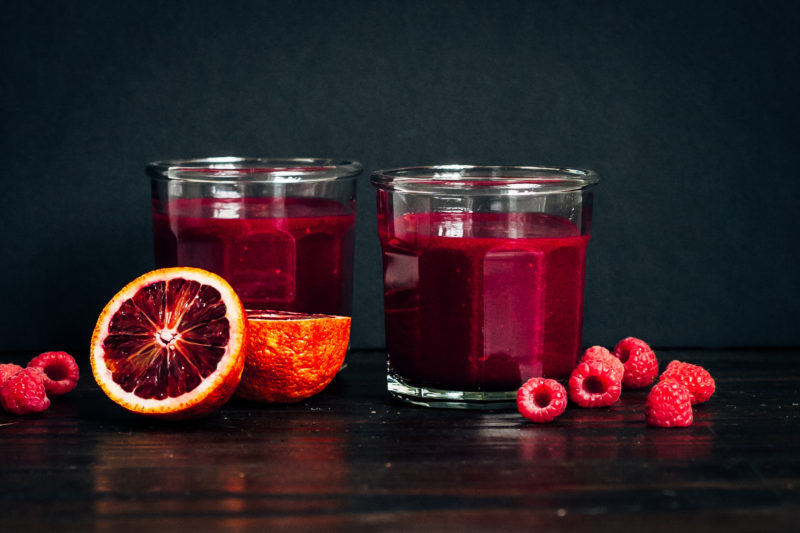 http://foodrhythms.com/wellandfull/recipes/sunday-sutra-root-chakra-smoothie/17226