"Every day I feel is a blessing from God. And I consider it a new beginning. Yeah, everything is beautiful."
PRINCE
(June 7, 1958  – April 21, 2016)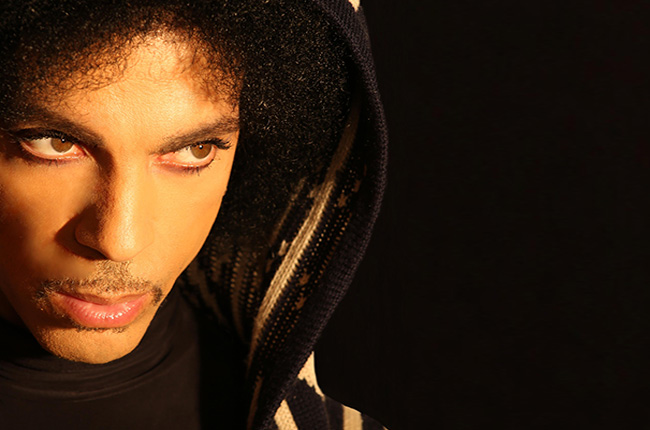 Prince isn't known for giving interviews, we were very happy to find this one from 2009. He talked about his childhood epilepsy for the first time ever amongst other personal things.
Prince is among the most talented musicians of his generation…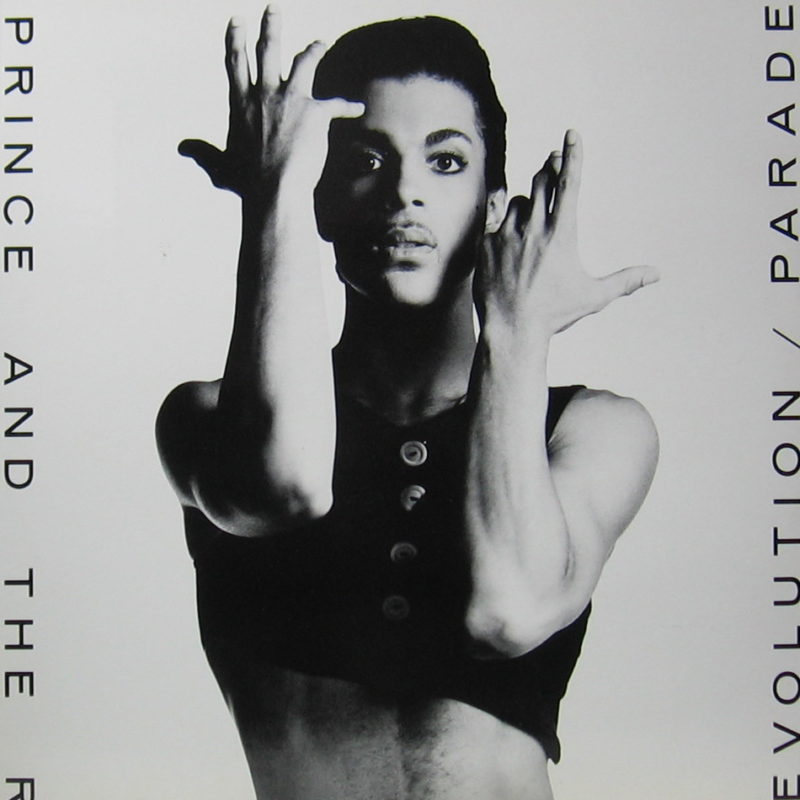 In 1986 Prince released his eighth studio album Parade, which included his no. 1 hit single "Kiss." Parade served as the soundtrack for the artist's second film Under the Cherry Moon, which he directed and starred in.After the disbanding of the Revolution, Prince was able to consolidate various shelved projects into what ultimately became the double album, Sign "O" the Times (1987). The album was Prince's most critically acclaimed album to date, yet its sales lagged in the U.S., finding more success in Europe, where the artist launched a successful tour.By the time he released his 11th studio album, Batman, in 1989, Prince had become one of America's most commercially successful pop artists.

The Early '90s: The New Power Generation
The early 1990s marked the launch of the New Power Generation, Prince's new band. With their artistic contribution, Prince found success with his album Diamonds in Pearls (1991), which rose to no. 3 on the Billboard 200 album chart, and included hits like "Cream" and "Diamonds and Pearls."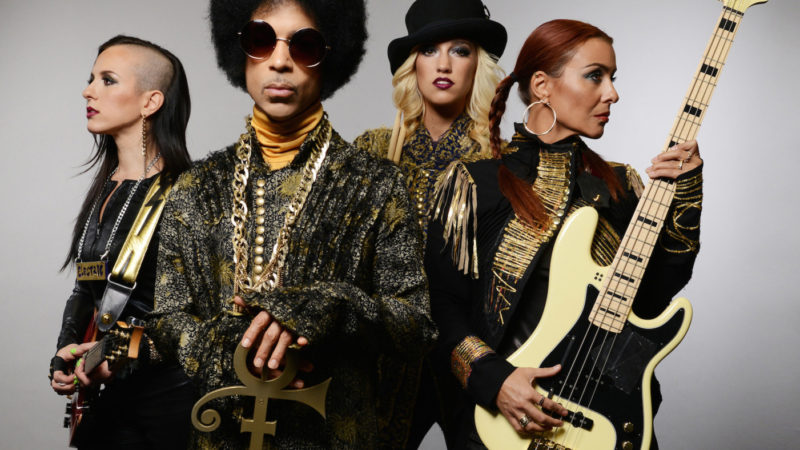 In 1992 Prince and the New Power Generation released Love Symbol Album but it did not fare as well, only managing to have one top 10 hit, thanks to the single "7." The lack of success created tension between Prince and his label Warner Bros. and for the ensuing years, the singer's career went through a roller coaster of ups and downs. Turned off by feeling controlled by his record label, Prince changed his name to the unpronounceable glyph O(+> in 1993, which he used until 2000. During that time, he was more frequently referred to as "the artist formerly known as Prince," and his new symbol was not embraced by most fans. Once he was released from all contractual obligations from Warner Bros., he released the album fittingly entitled Emancipation, which went on to become certified platinum.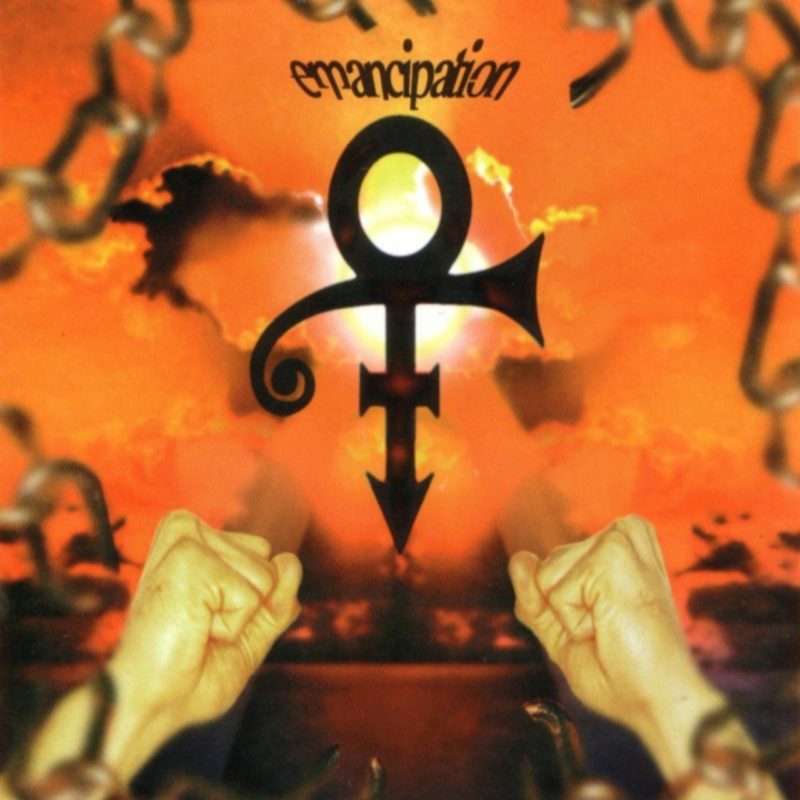 In Recent Years
In 2004, after several years of relative obscurity, Prince returned to the limelight to perform at the Grammy Awards with Beyonce Knowles. That spring, he released Musicology with a tour that became the top concert draw in the United States. The album won two Grammys. His next album, 3121, was released in 2006. That year, he wrote and performed "Song of the Heart" for the animated film Happy Feet, and won a Golden Globe (Best Original Song) for the composition. In 2007 he performed for the Super Bowl XLI halftime show on a massive stage shaped as his famous symbol amid pouring rain. The event was watched by 140 million fans.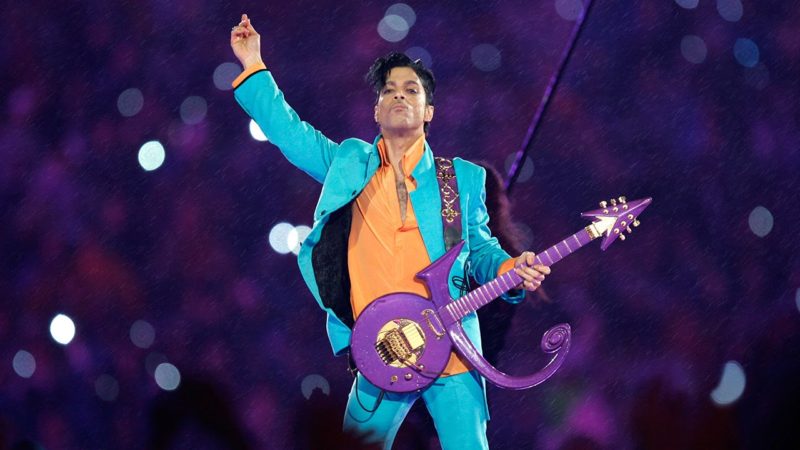 2010 was the year of accolades for Prince. He not only was lauded by Billboard.com as the greatest Super Bowl performer ever, he was also featured in TIME magazine's "100 Most Influential People in the World" and earned a Lifetime Achievement Award from the BET Awards. He ended the year with an induction into the Grammy Hall of Fame.
Personal Life
Prince was extremely private about his personal life, and he preferred to spend time at his Paisley Park compound in Chanhassen, Minnesota, away from the celebrity spotlight.
In March 2016, it was announced that the pop superstar was working on a memoir, tentatively titled The Beautiful Ones, that was scheduled for a fall 2017 release. According to Billboard magazine, Prince spoke to an audience at a music industry event about the memoir. "This is my first (book). My brother Dan is helping me with it. He's a good critic and that's what I need. He's not a 'yes' man at all and he's really helping me get through this. We're starting from the beginning from my first memory and hopefully we can go all the way up to the Super Bowl."
On April 21, 2016, Prince was found dead at his Paisley Park compound in Minnesota. The week prior, his plane made an emergency landing and the singer was hospitalized for what was reportedly a severe case of the flu.