Jasmine's magical properties rides the waves of our emotional tides. It brings understanding to the conscious mind, desires and wishes of the heart to light and brings the angelic realms close.  It is one of the angelic fragrances.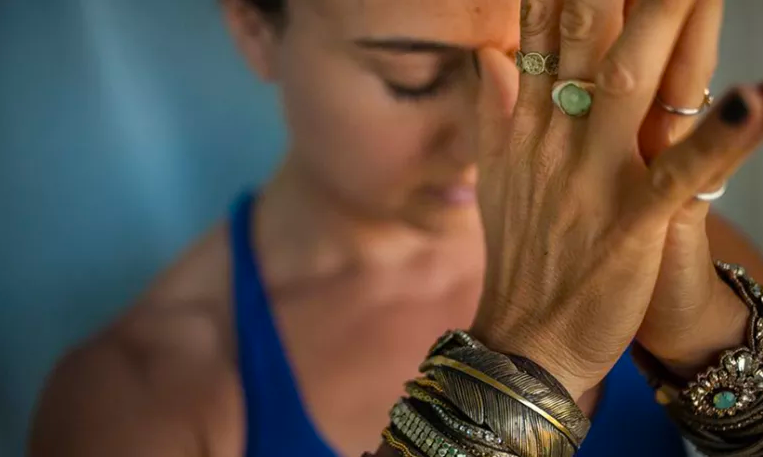 The divine energy manifested within it's aroma can lull us into states of heightened spiritual awareness. Jasmine gives wings to our prayers and helps us connect with our purest intentions and highest aspirations.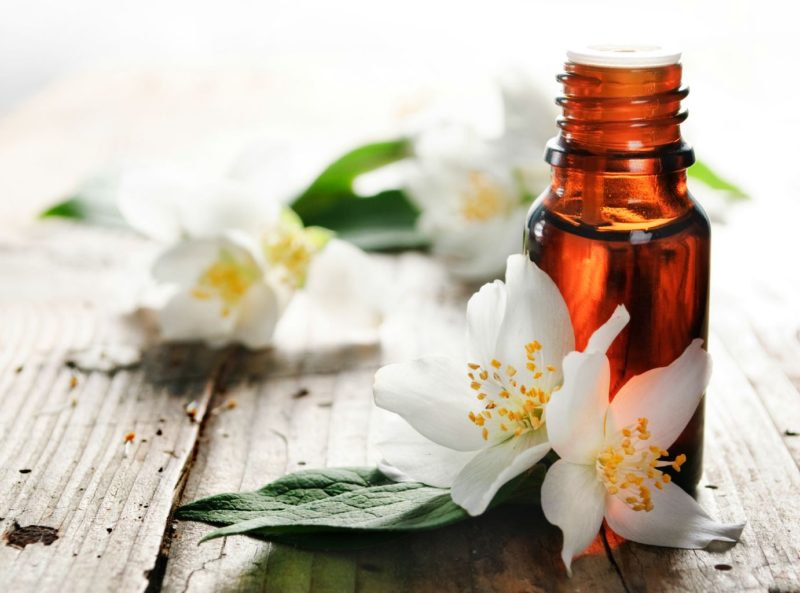 Jasmine's powerful and beautiful scent directly affects our emotional centers;
 

lifts our spirits, dispels depression, quiets nerves.

 

It flows through your anxieties, sedating and relaxing you while stifling worries about tomorrow.
Jasmine assists in compassion, love, and purpose.
 

It's seductive aroma makes it an excellent choice for use in love rituals.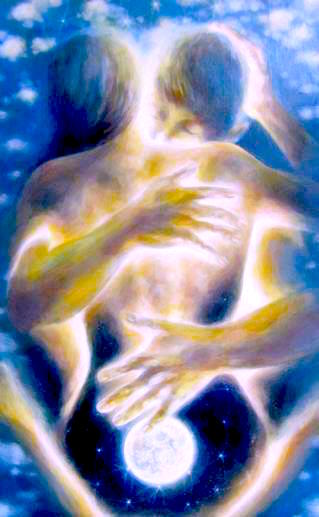 One of the most celebrated uses of Jasmine is in inducing sexual desire. The scent creates the mental, emotional and physical responses necessary for sexual arousal.
 

It is also used to treat sexual disfunction (in women, the inability to enjoy sexual contact or to achieve orgasm; in men, the same two conditions as well as difficulty in achieving or maintaining erection and lack of ejaculation).

 

This unique fragrance is capable of leading us into brighter worlds of fantasy and sensuality.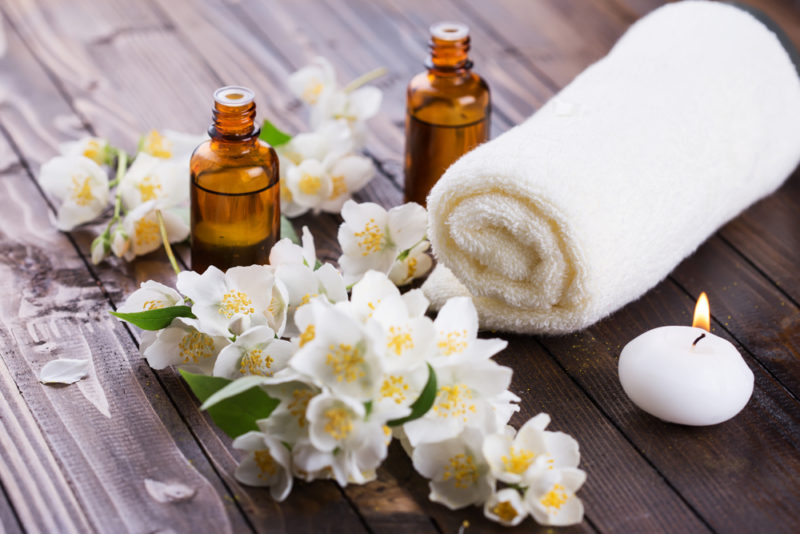 Jasmine is linked with the Goddess Vishnu. Worn as a perfume, it will attract love; spiritual and physical. Wearing it
 

with the intent to draw money will bring you wealth.

 

Incorporating Jasmine essential oil in your 'before bed' bath will bring sleep and prophetic dreams.
Spiritual Properties: Anti-depressant, Sedative
Magical Properties: Love, Peace, Spirituality, Sensuality, Sleep, Psychic Dreams, Astral Travel
Planet: Moon
Energy: Water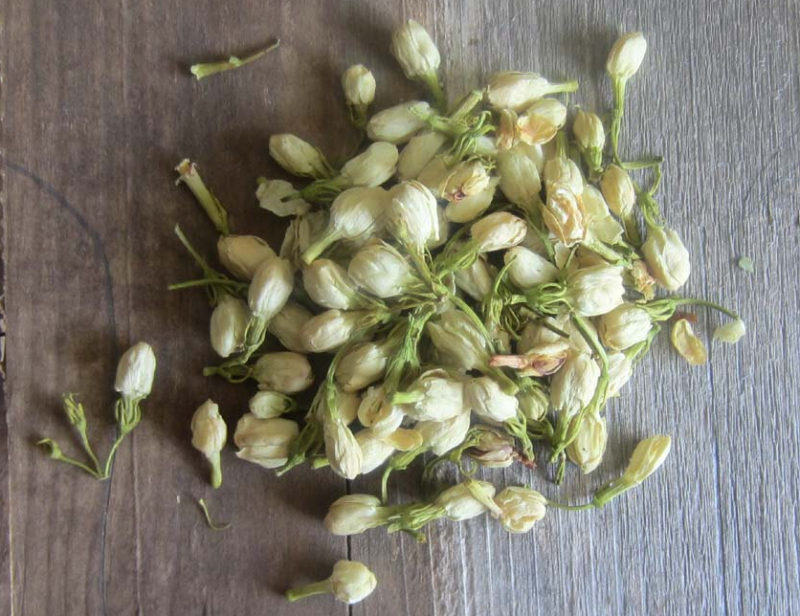 Click below to read up on our potions that include Jasmine Essential Oil: