Through meditation he becomes inspired and when he writes about the works he validates their existence.
---
Walking down a narrow street I hear the beat of African drums, my destination the legendary home and studio of Samuel Lind. As I knock on the wooden door I am taken back at how his home is unique and true to the artist eyes embracing all who enter.

Growing up in the town of Loiza, which the Nigerian slaves of the Yoruba tribe settled in the 16th century; Samuel Lind proudly embraces his heritage and demonstrates this with honor and privilege through his art pieces.
Samuel feels that his art is the instrument that best describes who he is; it is his identity. His graphic designs depict the importance of culture and he infuses his African heritage in all of his work. Most evident of his African heritage are the works titled "La Fiesta de Loiza" (The Festival of Loiza) and his "Baile Bomba" (Bomba Dance) series. Musical masters inspired many of his art pieces; specifically Tite Curet Alonso who wrote a song based on the 3 kings.

Samuel Lind feels that through meditation he becomes inspired and when he writes about the works he validates their existence. In Loiza they depend on him to portray their spirit; in Puerto Rico he was one of the few chosen to do graphic series of cultural events because of his rich knowledge on how to convey messages through art. The movement of voluptuous hips, strong passion on the faces and a lively stride to the feet is a testament to his attention to details.

One perspective that Samuel Lind wants to convey is how historically art conveys a message, regardless of the medium used. There is a story that the artist is trying to tell the viewer. His vocation and responsibility is to bring to life the figures in his work, to show the passion of the dancer, to express anticipation and to do this well. His work draws the viewer in and inevitably leaves you wanting to see more.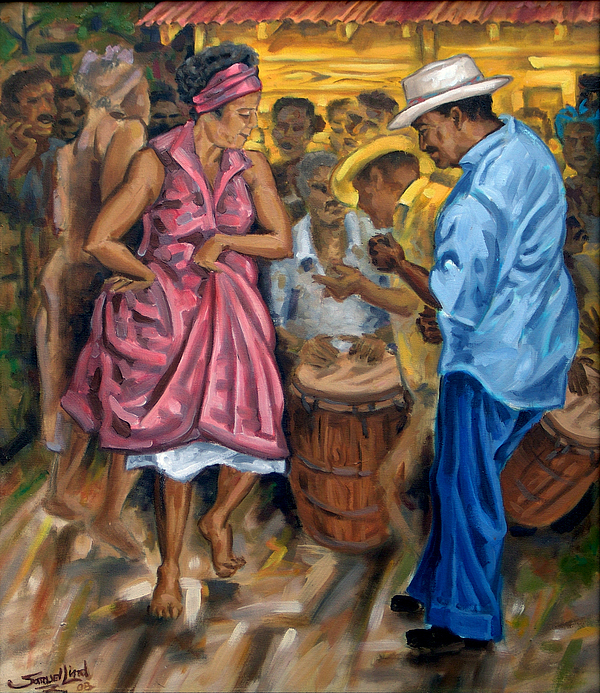 You can write or contact Samuel Lind at

[email protected]

P.O. Box 527 Loiza, Puerto Rico 00772
Samuel Lind's studio is in Loiza #187 directly across from artisan Ayala, The Master of Mask making, famous for mask indigenous to Loiza made of coconut husk.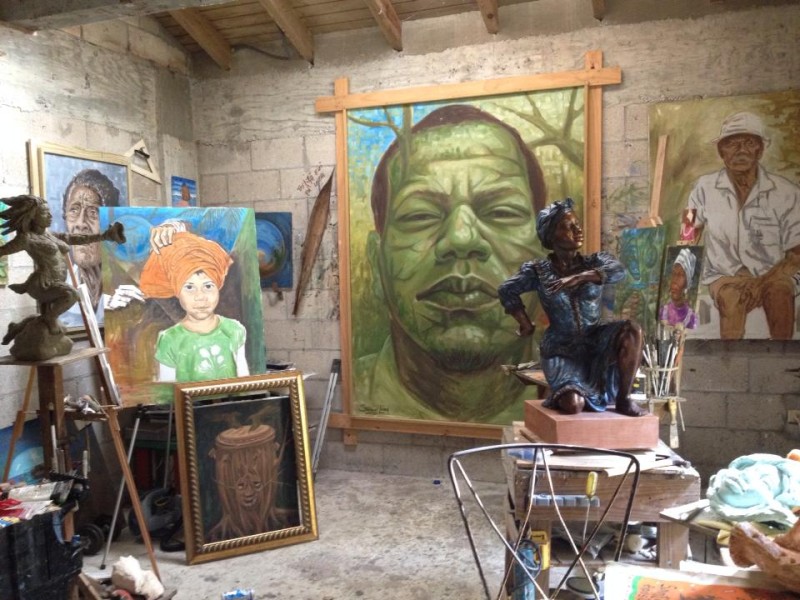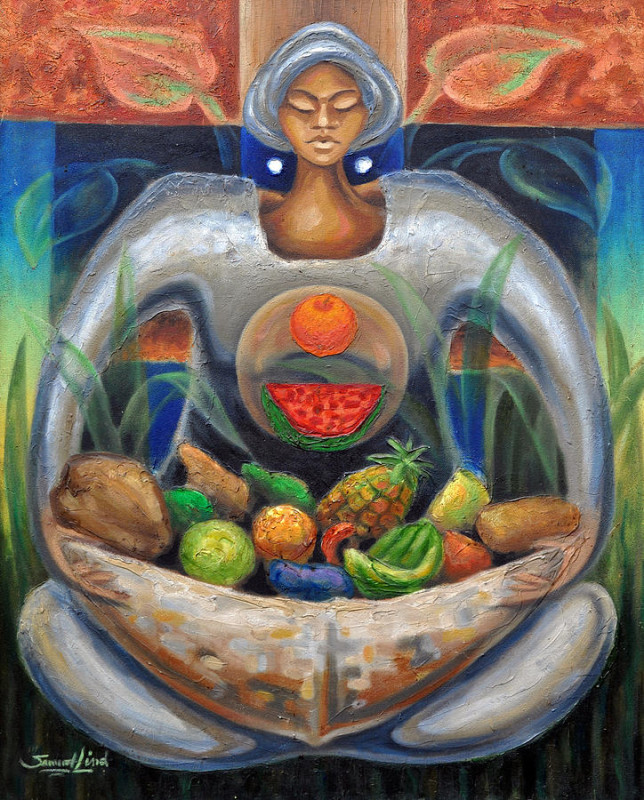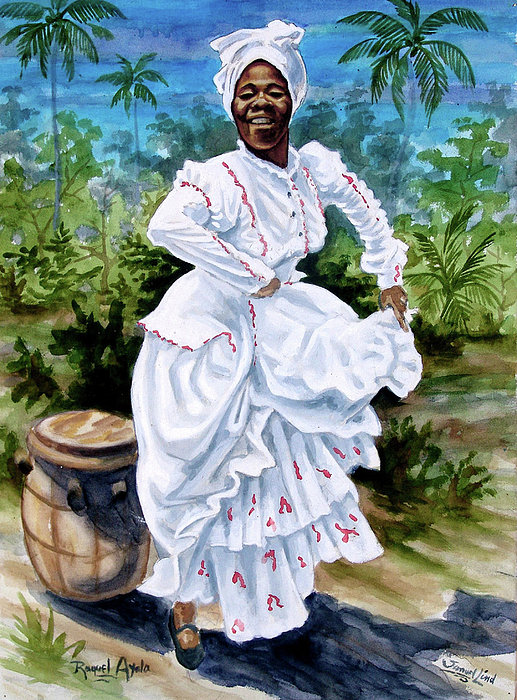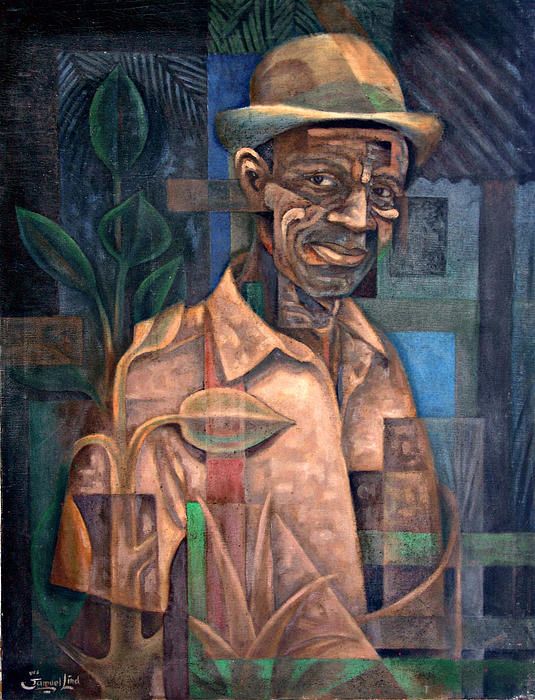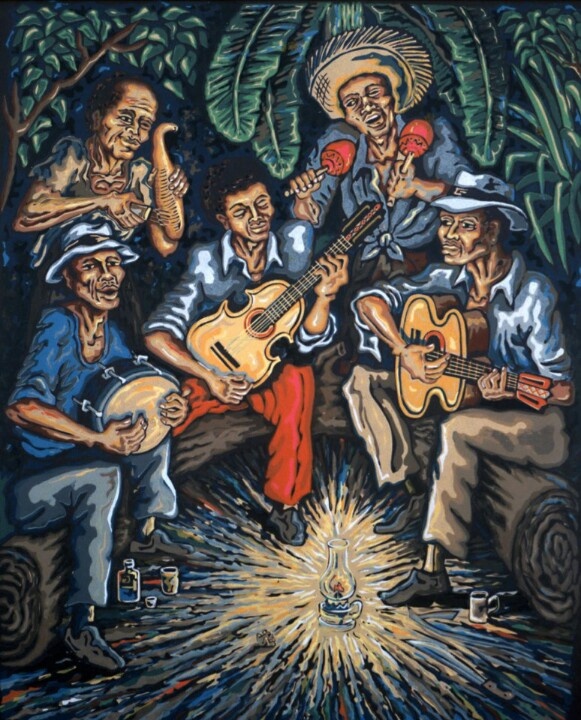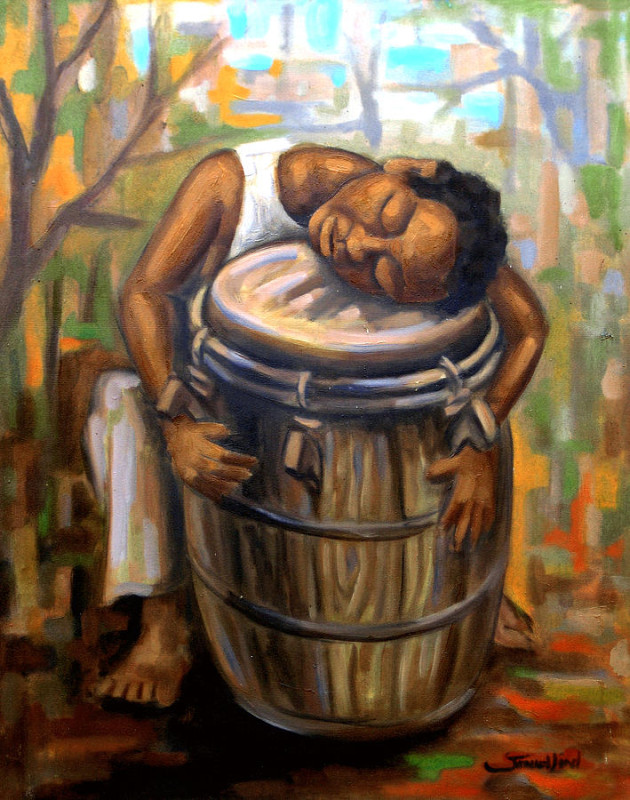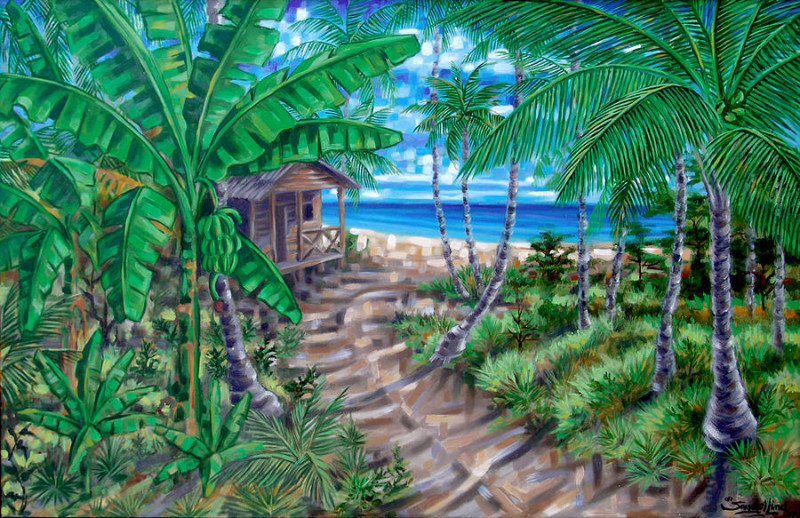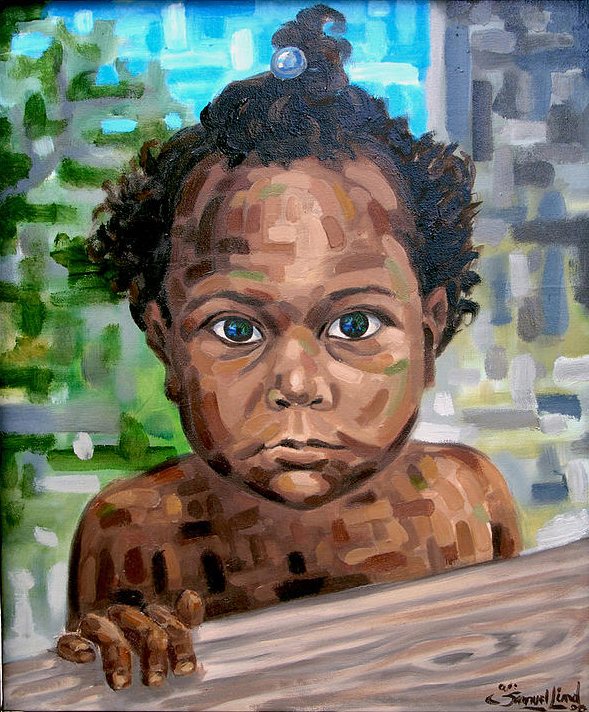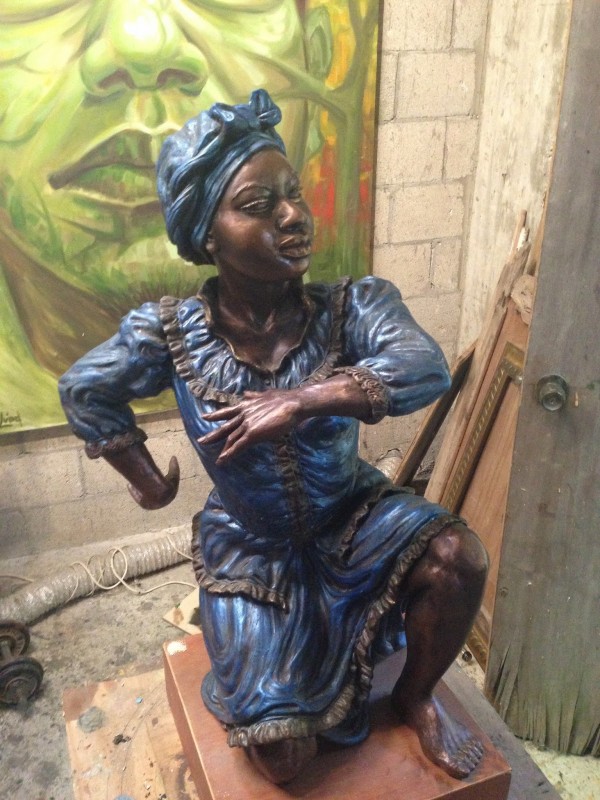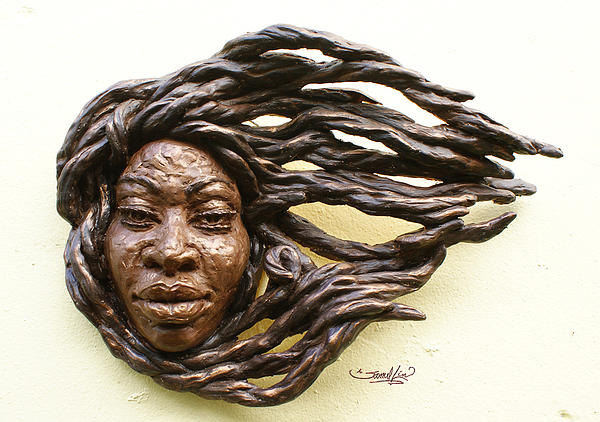 https://www.facebook.com/estudiodeartesamuellind
http://fineartamerica.com/profiles/samuel-lind.html